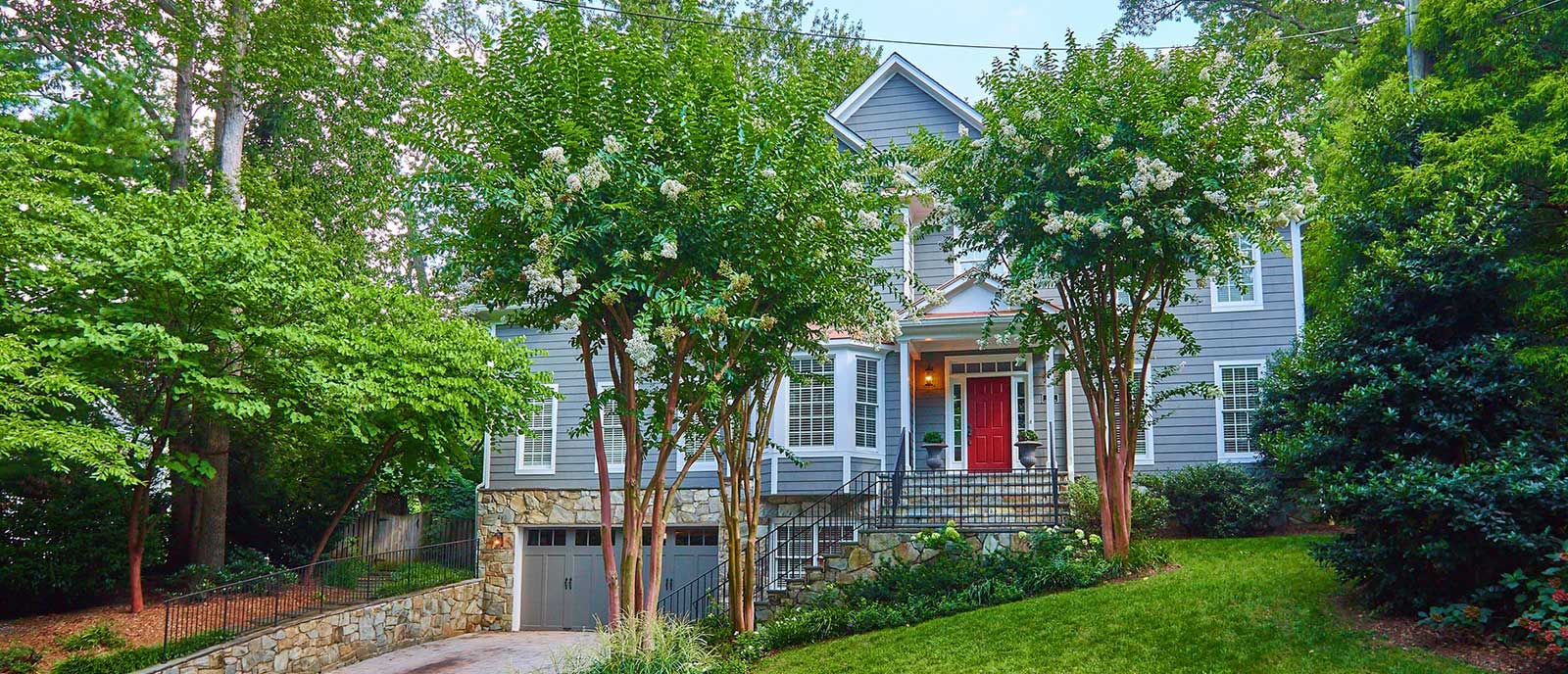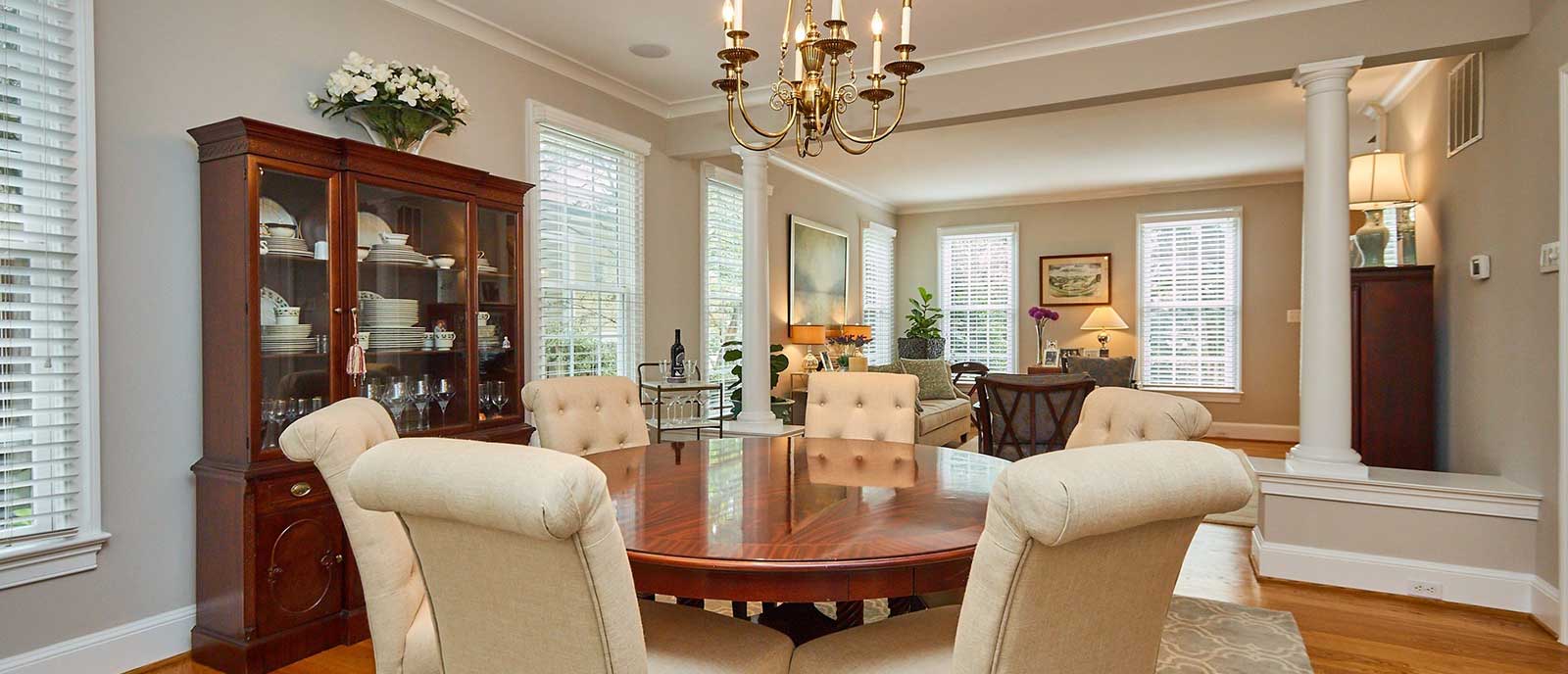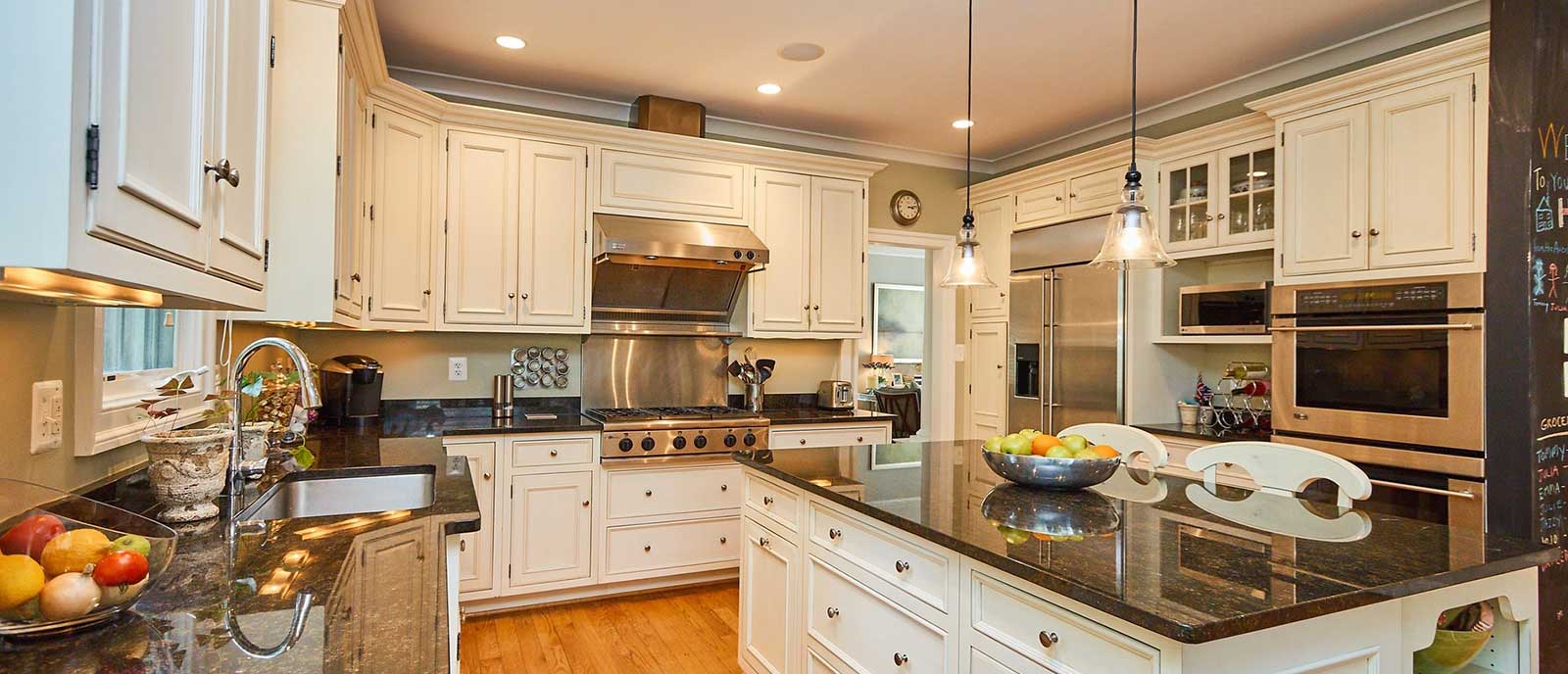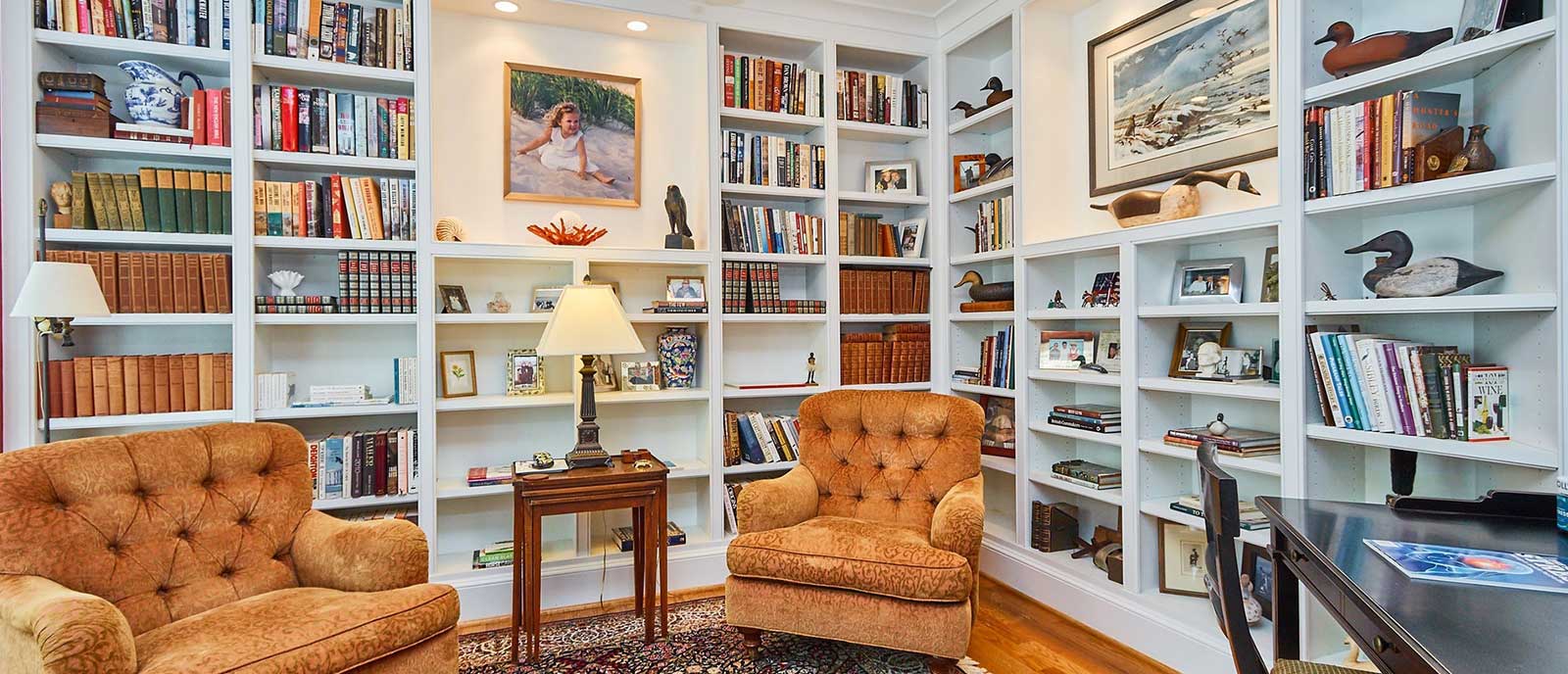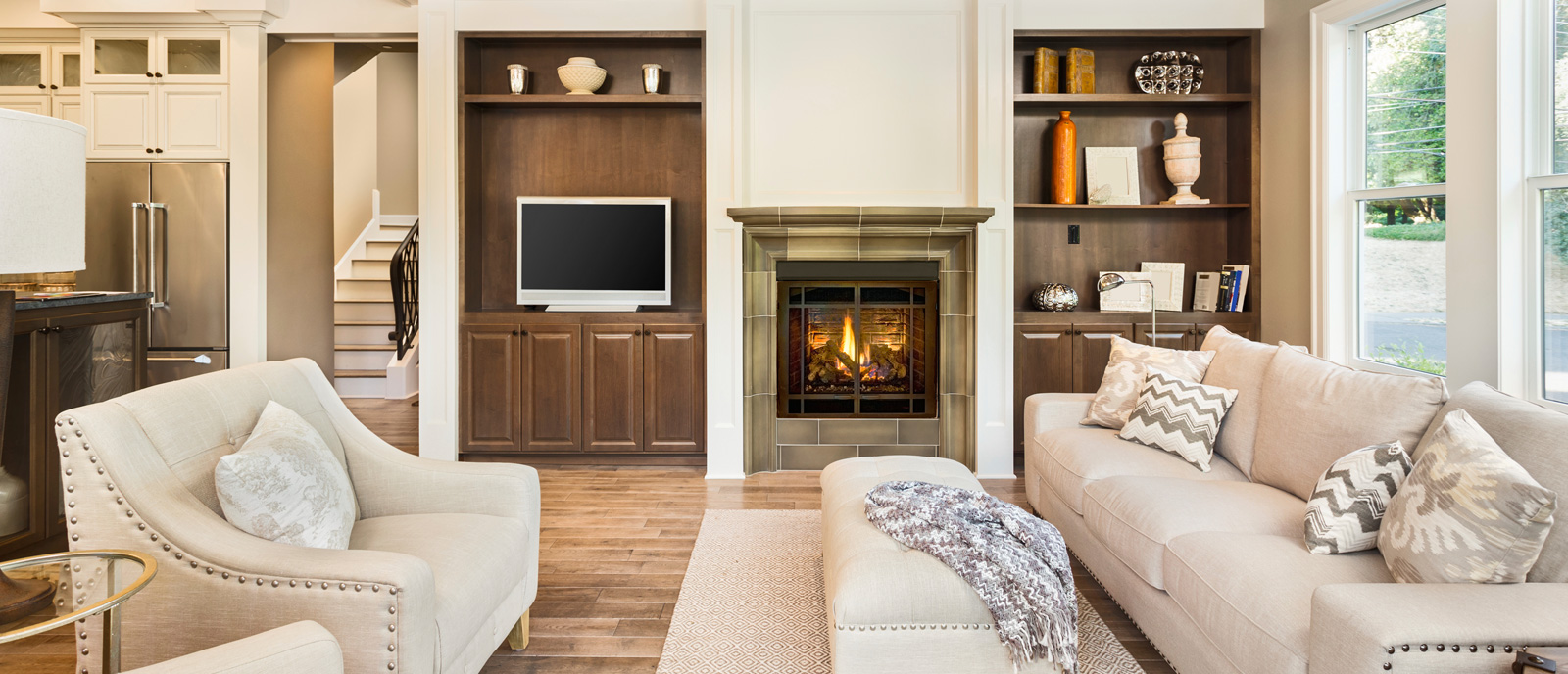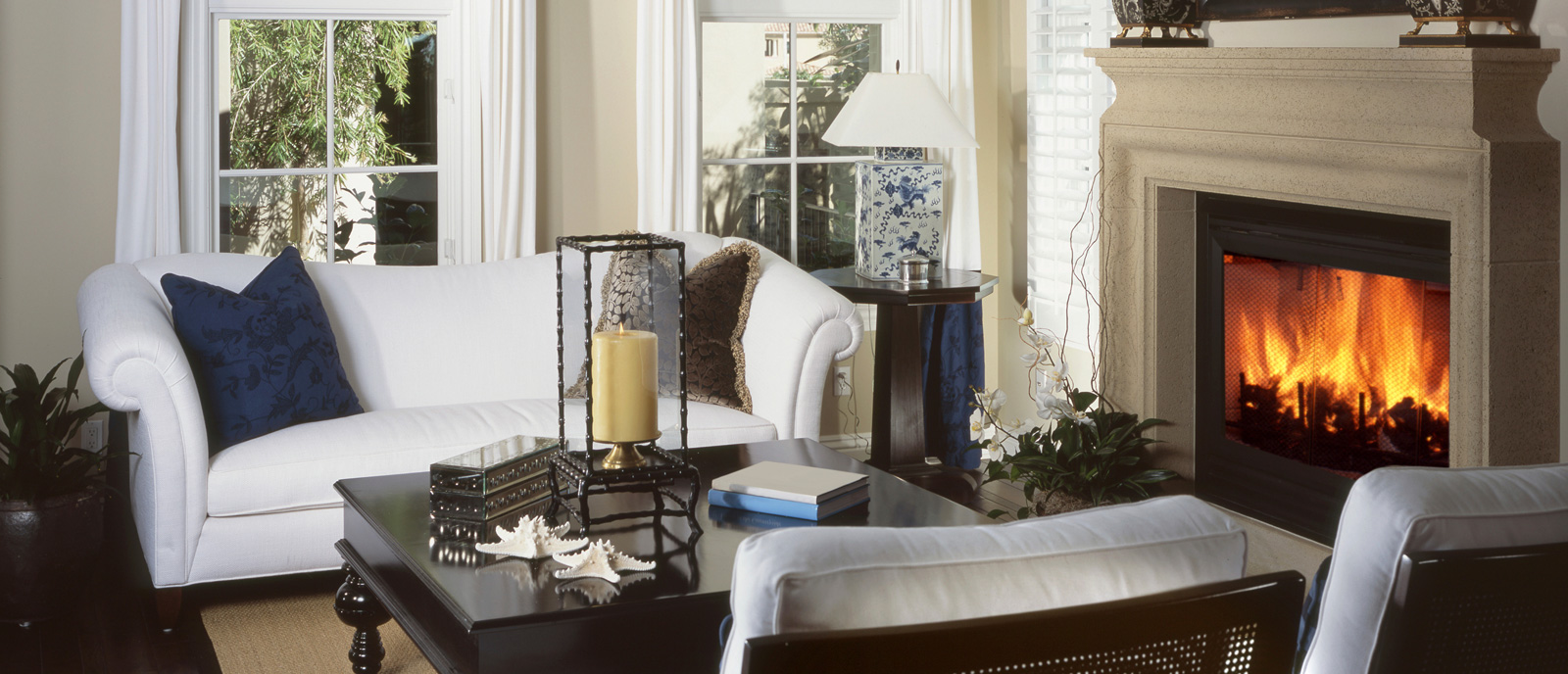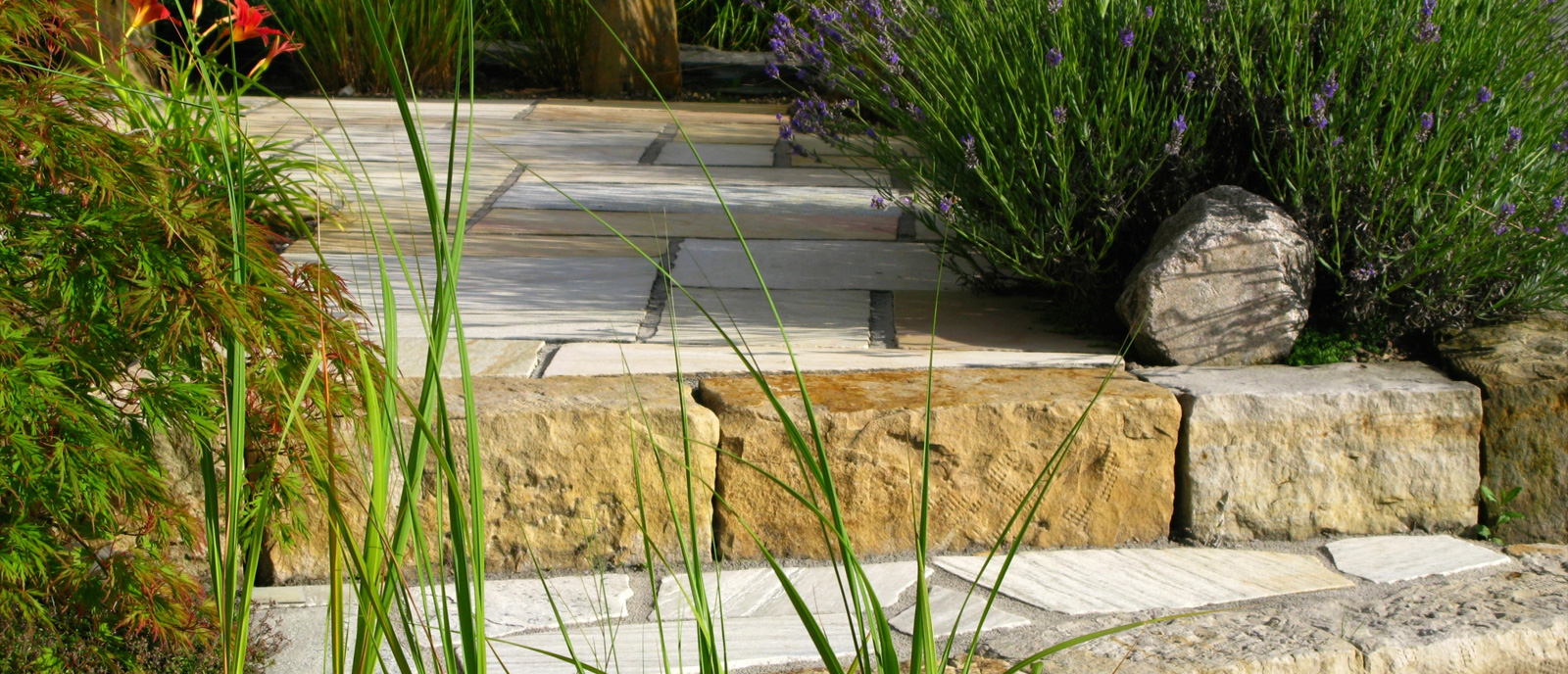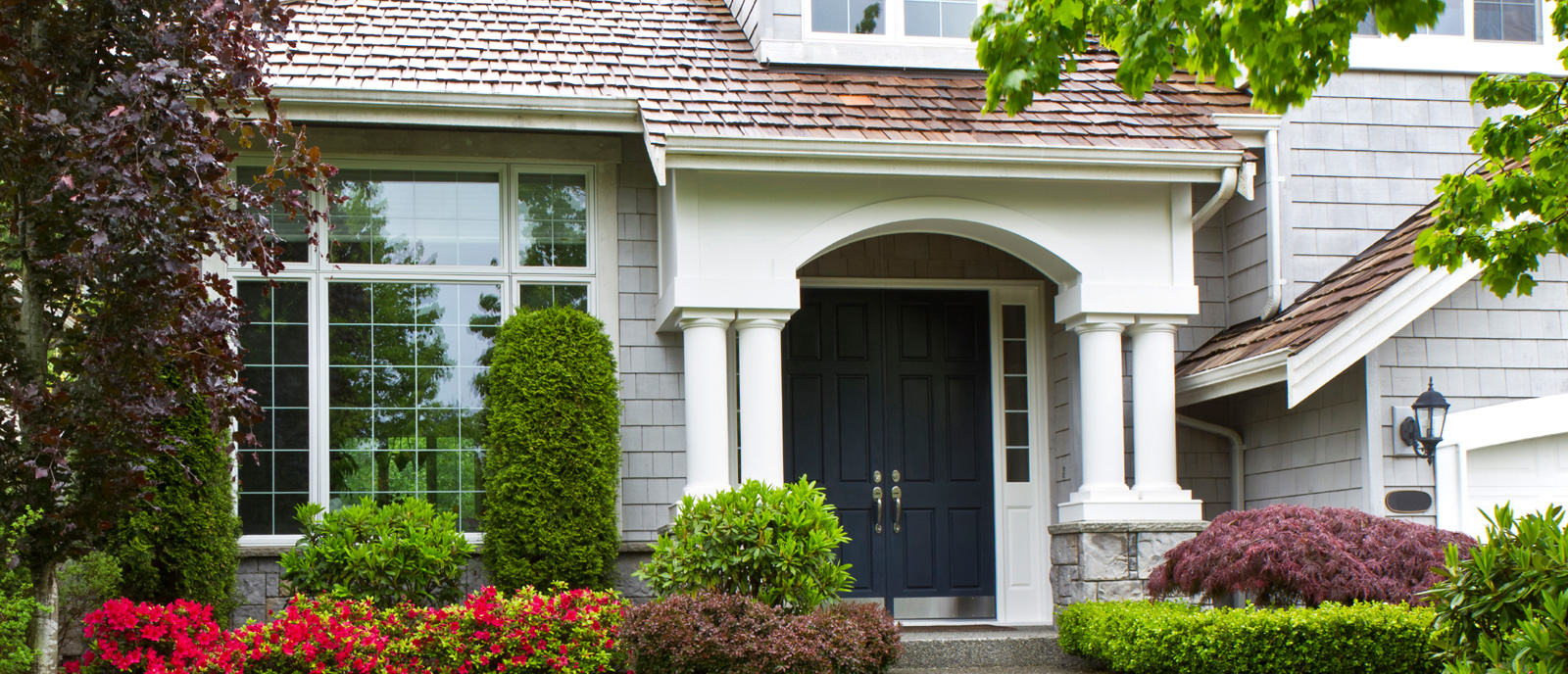 I've learned that people will forget what you said, people will forget what you did, but people will never forget how you made them feel.
Welcome To
Tommy Avent
Real Estate
Meet
Tommy Avent
Licensed in Virginia, DC, and Maryland
I want to thank you for using my website. I hope you found the information helpful in your search for buying or selling your home.
Buying or Selling a home is an exciting adventure and can be a bit daunting. I have over 20 years of experience in helping people buy/sell/renovate and rent homes. I view the real estate industry as a service industry, helping you make an informed decision every step of the way. I have lifelong relationships with our clients in part because I offer unique knowledge of both real estate and construction. I analyze a client's specific needs and provide guidance throughout the process from your initial decision to make a move, on how to handle the various situations in a transaction, to way beyond after you close. I provide honest feedback on your situation. As I like to say ,"I have your back."
Call me for a consultation on getting your home ready for the market, or buying a home, planning a remodel, or building new
What Our
Clients
Are Saying
My husband and I have known Tommy for more than 10 years, and he has helped us buy a house, sell it nine years later, and buy a new one. Tommy is an affable straight shooter who knows his stuff; he ha
K.C.
Exceedingly knowledgeable about the ever dynamic Arlington real estate market. Having grown up in Northern Virginia, I wanted an agent who had first hand knowledge and experience with the area'
M.S.
Tommy Avent was fantastic with us when we were buying our first home. He fit around our busy schedule and was able to quickly grasp what we liked and didn't like. He has a good sense of how well
L.W.